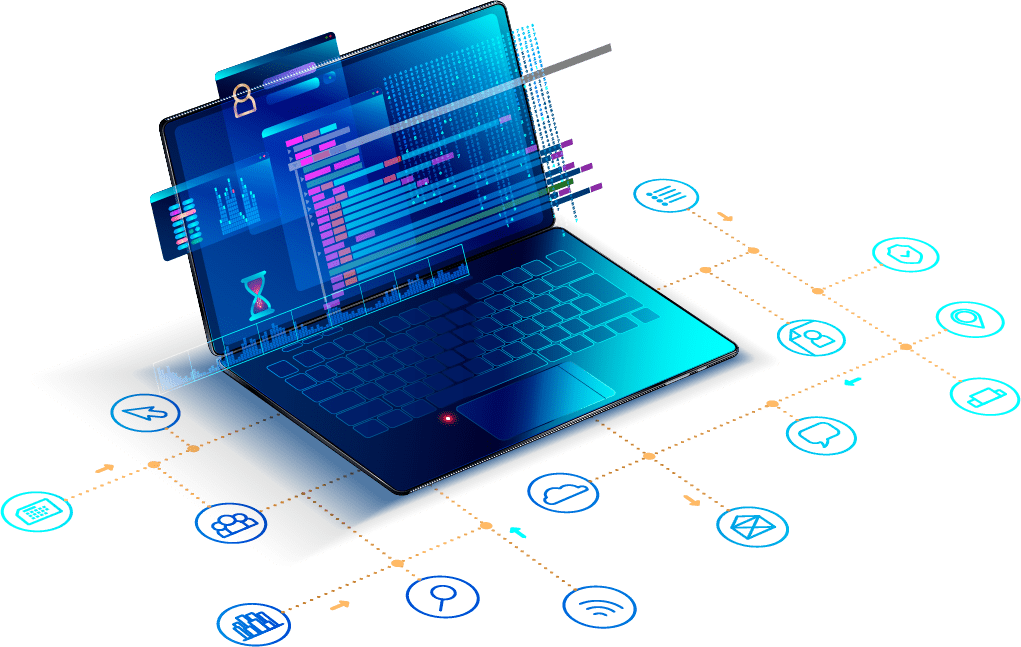 Moodle Services

---
SysBind specializes in the development of e-learning and education solutions based on the Moodle platform. The company serves over one million Israeli students and tens of thousands of teachers. We offer hosting, training, integration, installation services, customization, consulting and ...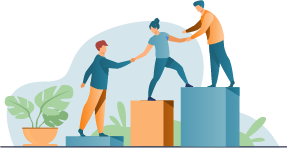 SysBind provides holds live help desk that provides tier-2 support based on predefined service level agreements, typical support contract includes: how to? Q&A, Add-in installation, periodic upgrades and issue resolution. All of our support agents are in-house employees and software engineers with Moodle extensive expertise.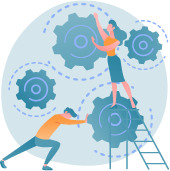 Installation: Our services include knowledge in virtualization, cloud technologies, hardware, continuous integration (CI) , continuous delivery (CD), security and monitoring. SysBind DevOps and IT services together with Moodle expertise enables us to install professional learning environment at any scale and any location.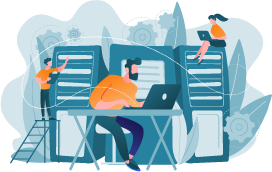 One of our unique offering is Moodle software as a cloud service, a flexible and scale-able service that accommodate any size and need, no need to install anything, your Moodle is enabled in a few minutes after a simple registration process.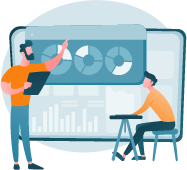 SysBind provide a wide range of consulting services that includes: learning needs analysis and requirement definition, mapping Moodle capabilities to your learning needs, share industry knowledge and best practices, how to Q&A, third party integrations to streamline learning process across systems, existing add-on research, help in defining UI/UX and technical IT aspects.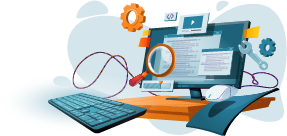 Customization: SysBind offers full development service for any need, our development process and Moodle expertise ensures full compliant with Moodle development and quality assurance guidelines. Themes: SysBind offers full development service for Moodle, we customize existing themes or develop totally new pedagogical approaches that best support customers needs.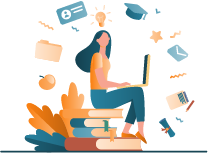 Typical implementation of Moodle by SysBind includes knowledge transfer and training, the goal is to make sure that our Moodle users will have all the knowledge to operate and utilize Moodle as a professional and effective e-learning platform. We provide role based training that includes: Moodle admin, end user, course creator.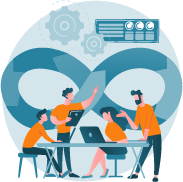 Provide systems that integrate with Moodle: Big Blue Button - Video conferencing solution OpenCast - a flexible, scalable and reliable video capture, distribution, and management system for academic institutions.
SysBind specializes in the development of e-learning and education solutions based on the Moodle platform. The company serves over one million Israeli students and tens of thousands of teachers. SysBind delivers a wide range of Moodle services including development, integration, hosting and technical support. SysBind recently introduced the Moodle-as-a-Service offering as part of its solution portfolio. This full service cloud based platform seeks to make Moodle more accessible to any institution that needs to deploy a fully-featured online teaching and learning environment